With so much busyness in the world around us, most of us don't find enough time to devote to a daily wellness practice to elevate our vibration and raise our awareness. This can make you feel frustrated and disillusioned - leaving you with a lesser version of yourself.


Flower of the Heart CBD products are 100% organic and follow a strict process from seed to bottle. We harness the purity and integrity of Nature, then infuse every product within the Golden Sphere of the Heart Merkaba's Quantum energy field.
We harness the purity of nature in our organic products to retain all of the beneficial active ingredients. We then infuse every product for 72 hours within the Golden Sphere in our external Heart Merkaba's Quantum energy field so you can feel good about choosing Flower of the Heart CBD.
Taking steps towards elevating your awareness is clear and easy:

---

Shop.
Our high quality Merkaba CBD products

Ship.
We ship it along with a detailed guide

Experience.
CBD products are a vital tool that may improve your life in every aspect. Physically, emotionally, and spiritually

---
What Makes Flower of the Heart Different?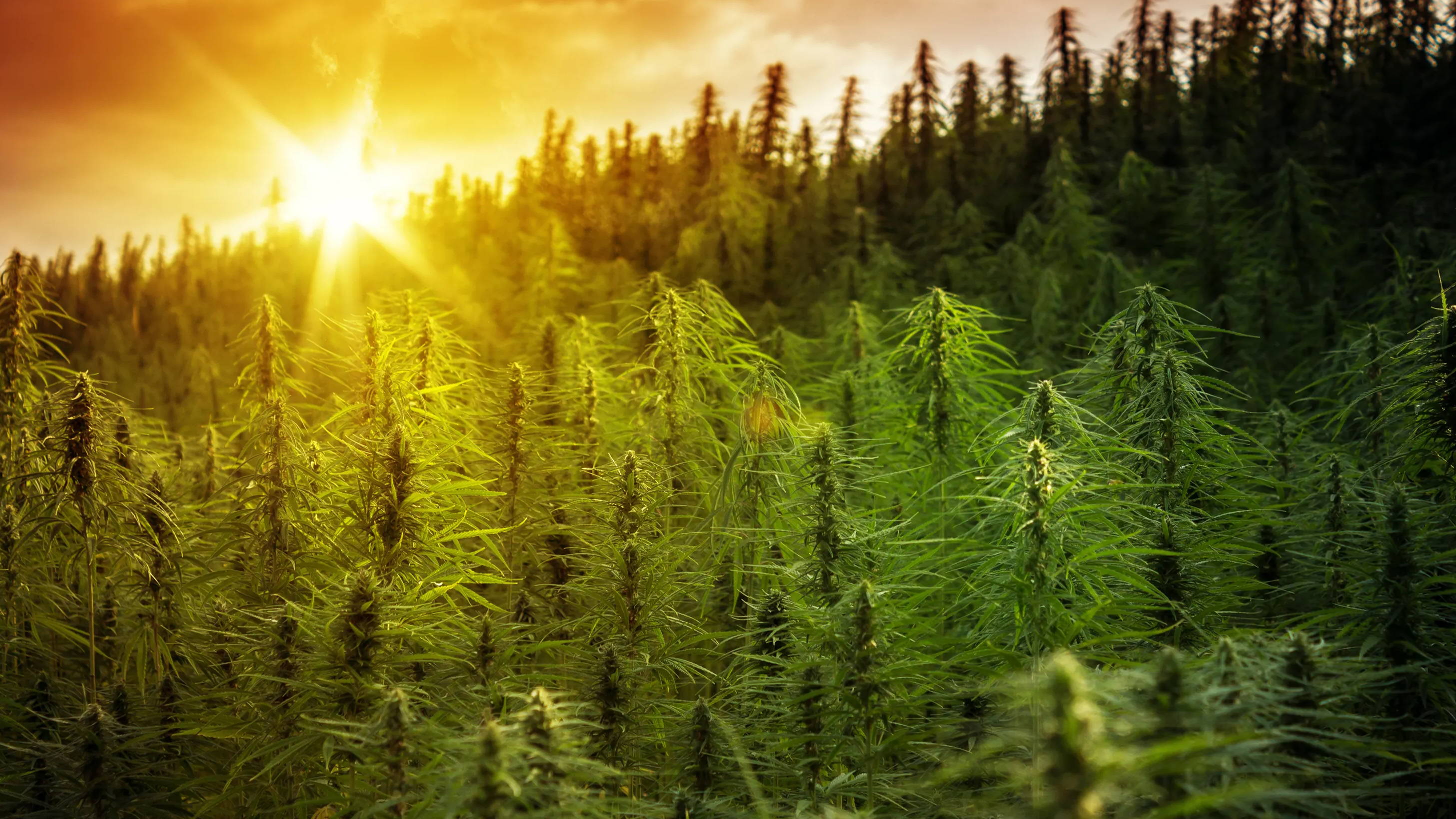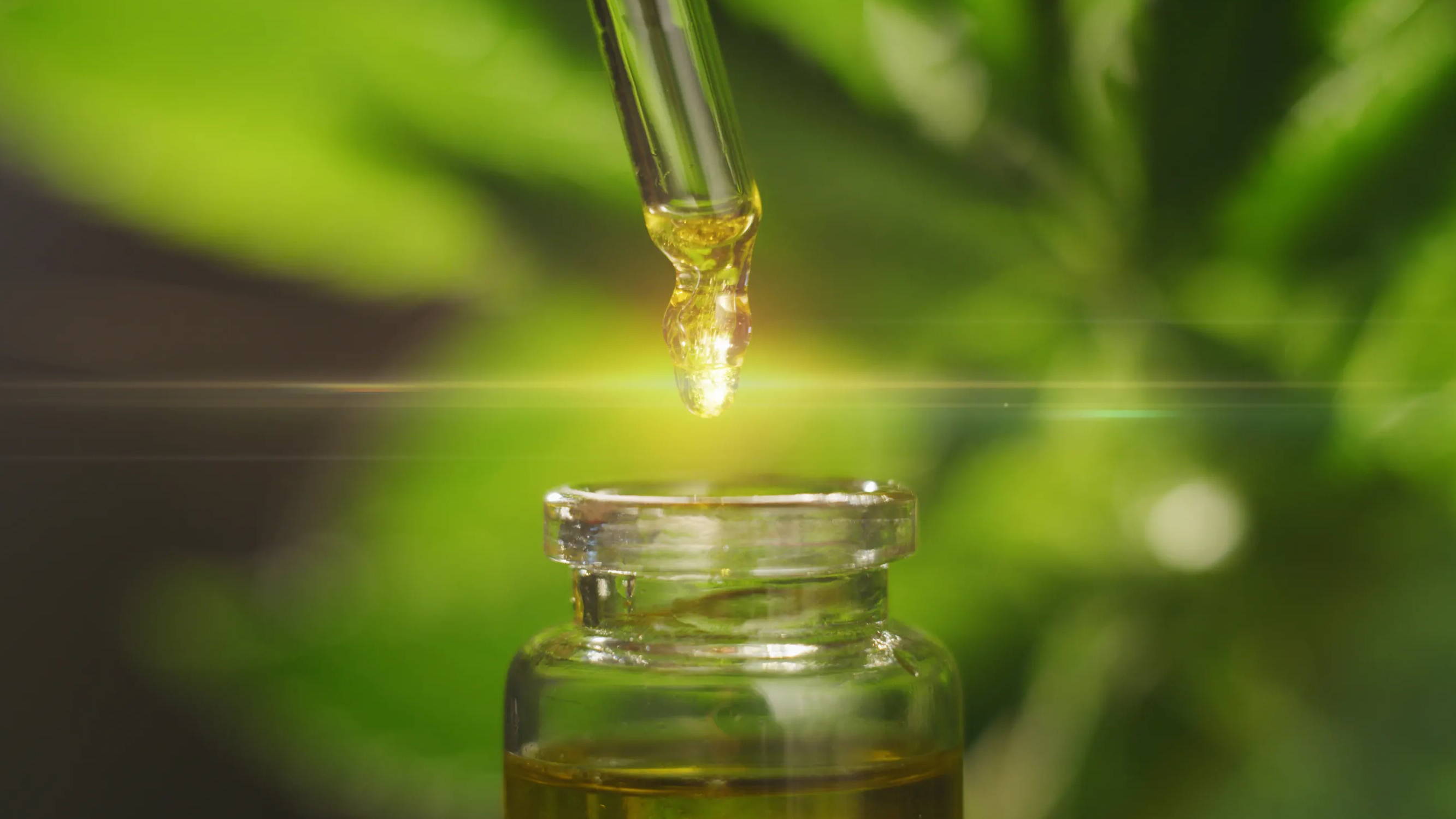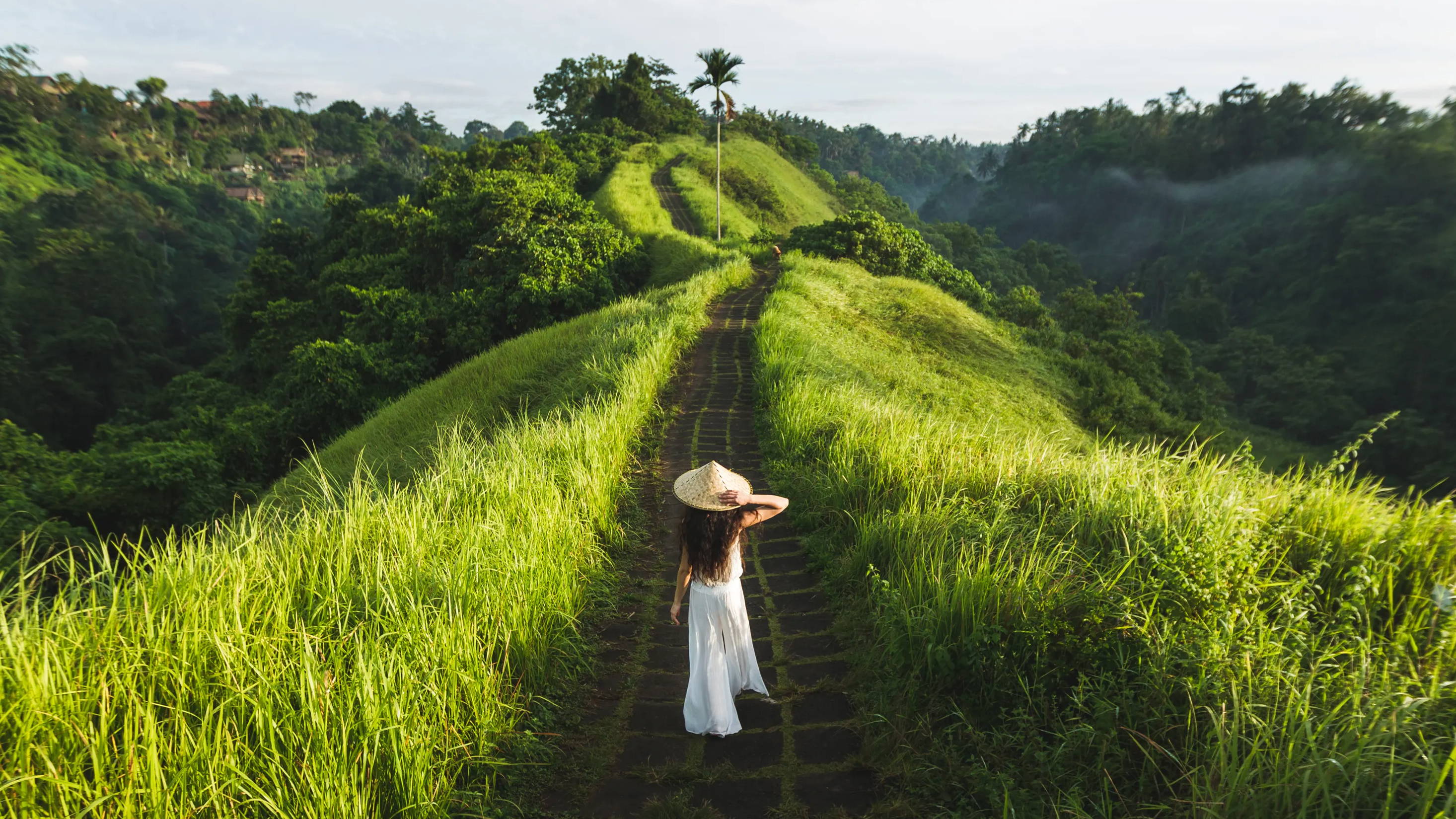 ---
At Flower of the Heart, we know you want to be "present" in each moment of your day. You understand that elevating your frequency and vibration is an essential part of your wellness practice.
The problem is, there isn't always enough time in the day to dedicate to these practices which can leave you feeling frustrated and living less than your best.
We believe that everyone should be able to raise their vibration to live their life consciously. We created an external Heart Merkaba Quantum energy field with a Golden Sphere to infuse our products for 72 hours so you receive the highest vibration CBD possible on the planet.

A few things we think are important for the purest CBD possible:
Infused with Quantum energy from a Golden Sphere inside our external Heart Merkaba for 72 hours making it the highest vibration CBD on the planet

Grown outdoors in the fresh air and sunshine

Nourished with rain and natural spring water

Organically grown; no chemicals used

Never from isolates

Extracted in a pure way; no harmful solvents used

USA grown

Hand harvested to protect all of the active ingredients

Small batch extracted with CO2 to ensure the CBD is Full Spectrum

Nurtured with rain and fresh spring water

Testing for every batch to ensure purity, quality and accurate CBD levels: you receive exactly what our label says is in the bottle